Swiss machine-tool manufacturer
In addition to turning as the main process, escomatic lathes offer several other machining options and technologies for the production of medium and large volumes of parts that require high precision and quality. From the simplest to the most complex parts, escomatic machines guarantee a solution for maximum productivity in the smallest of spaces.
Our unique concept
"The tool head is rotating around the material – The material stands still"
Unlike conventional lathes, escomatic lathes are based on a unique concept. The material, which is coil stock or bar, does not rotate. The cutting tools are mounted onto the tool head which rotates very close around the material to produce the components.
The high-performance escomatic principle enables unrivaled productivity at low costs.

Why an escomatic maschine?
Productivity
Highest productivity in small diameter
Autonomy
24h production with ultra low manpower needs
Overview machines and applications
Innovations ESCO 2020/21 — INNOESCO #8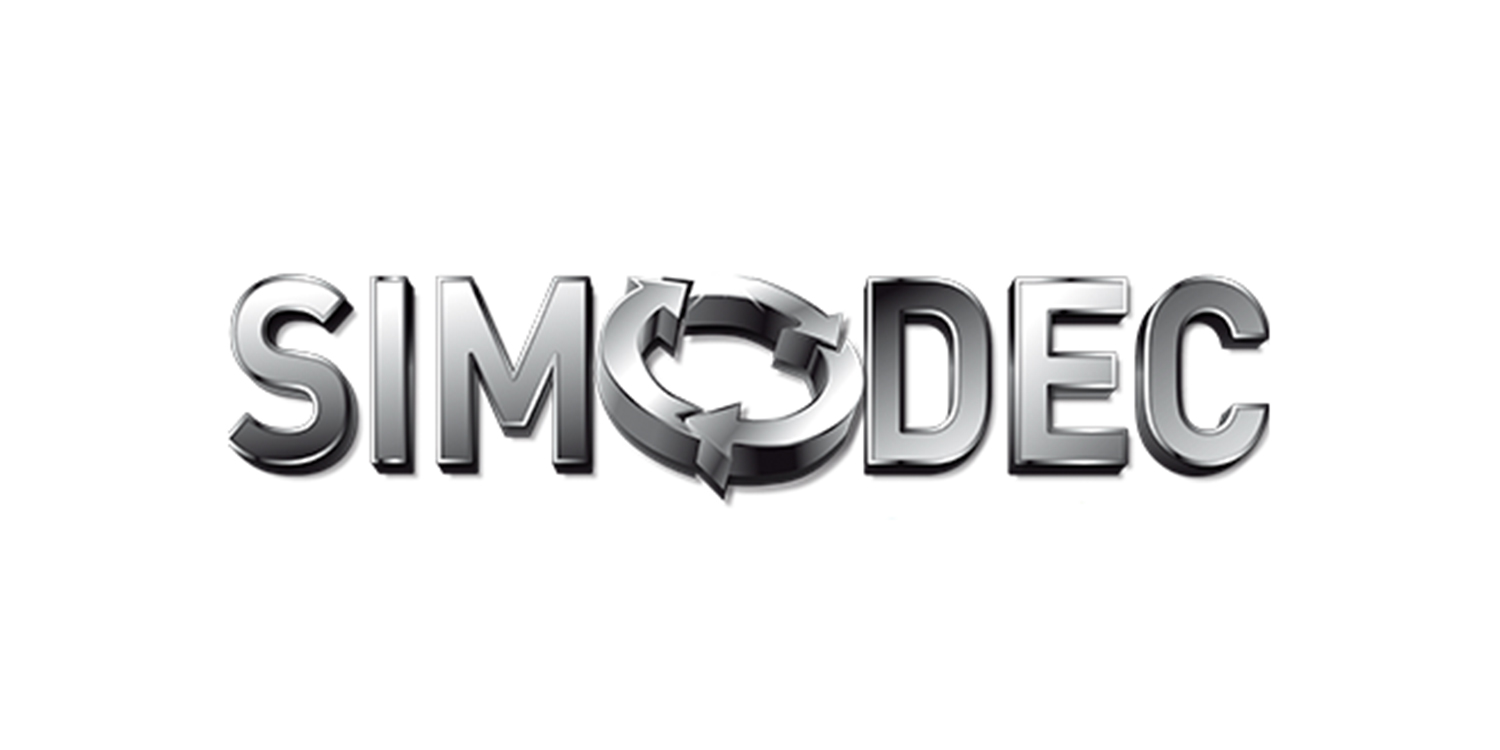 SIMODEC
04.-08.03 2024
La Roche-sur-Foron (FR)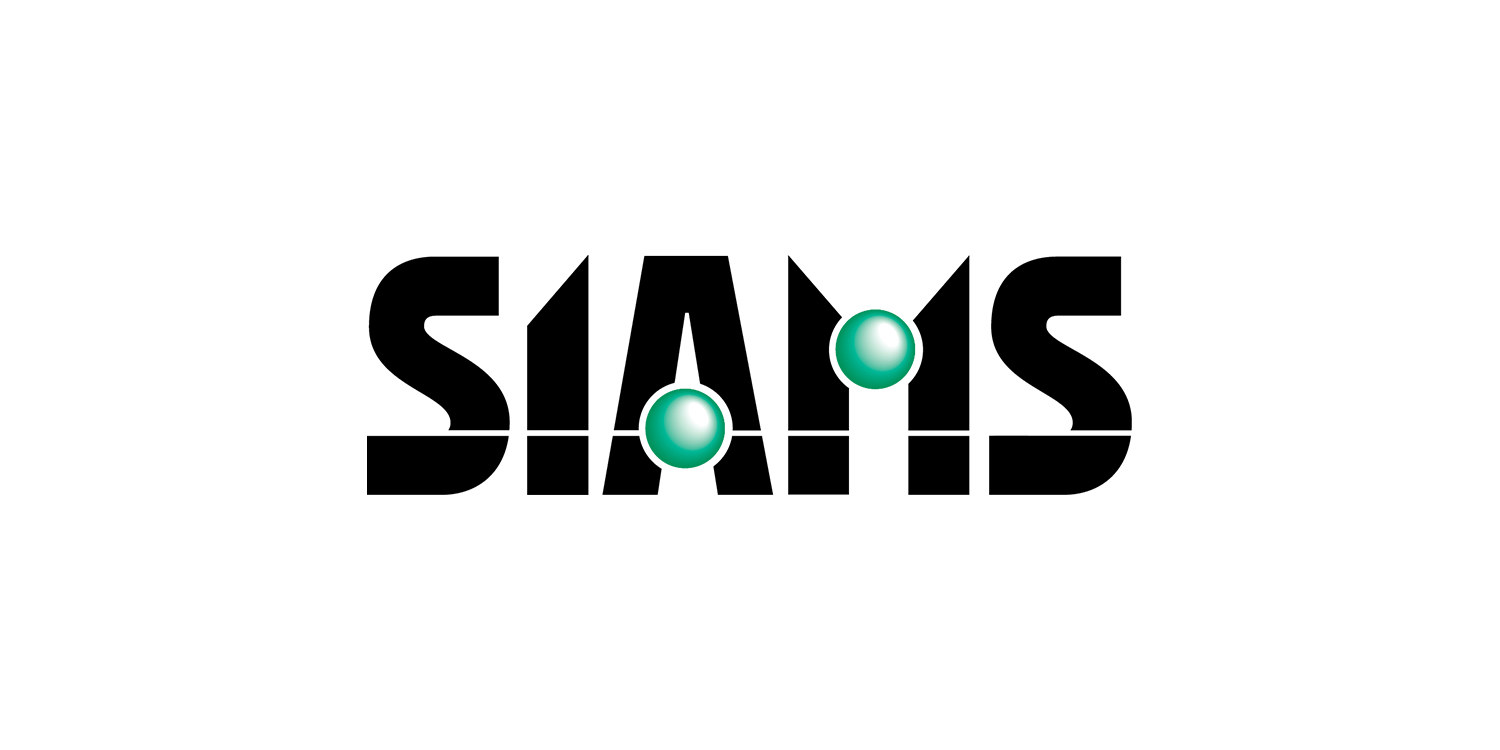 SIAMS
16.-19.04.2024
Moutier (CH)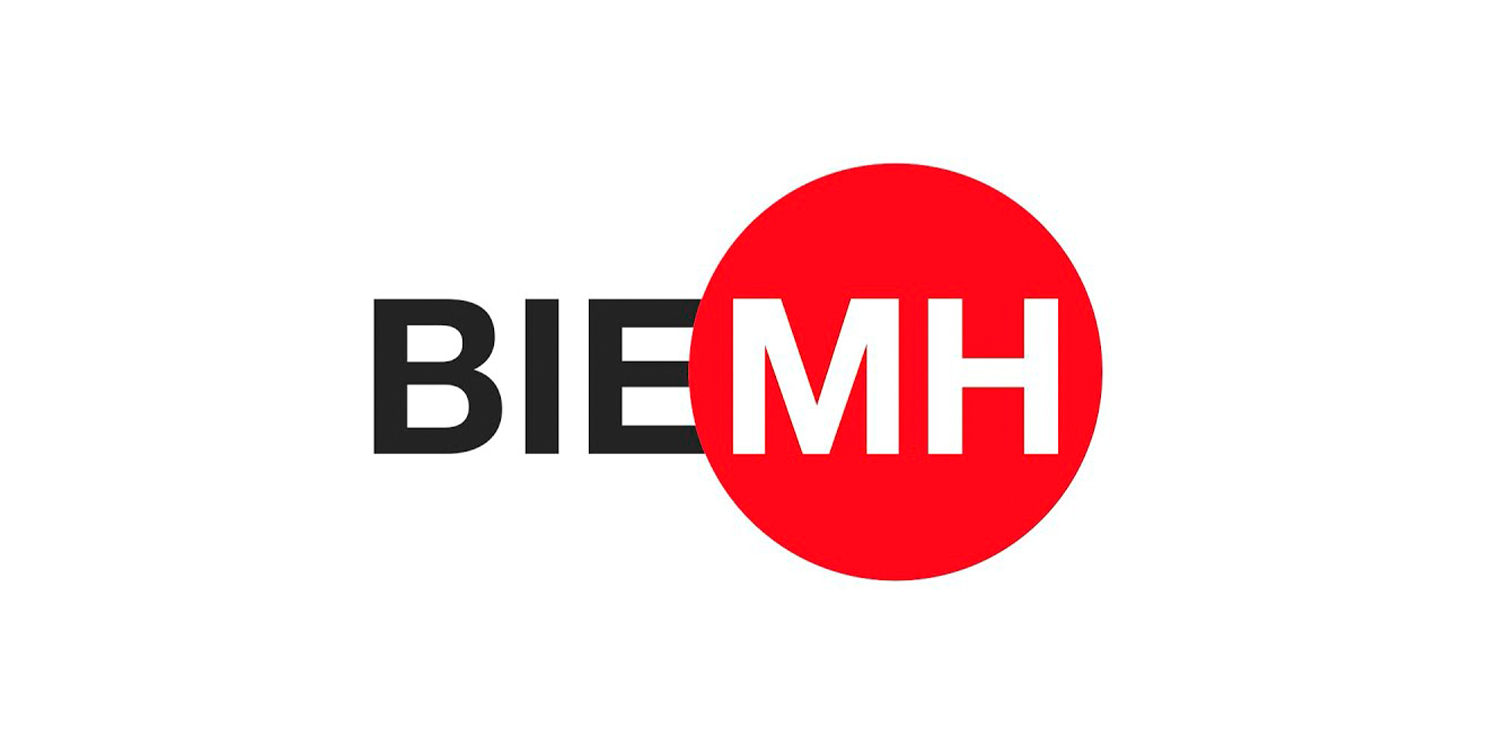 BIEMH
03.-07.06.2024
Bilbao (SP)
ITM INDUSTRIE EUROPE
04.-07.06.2024
Poznan (PL)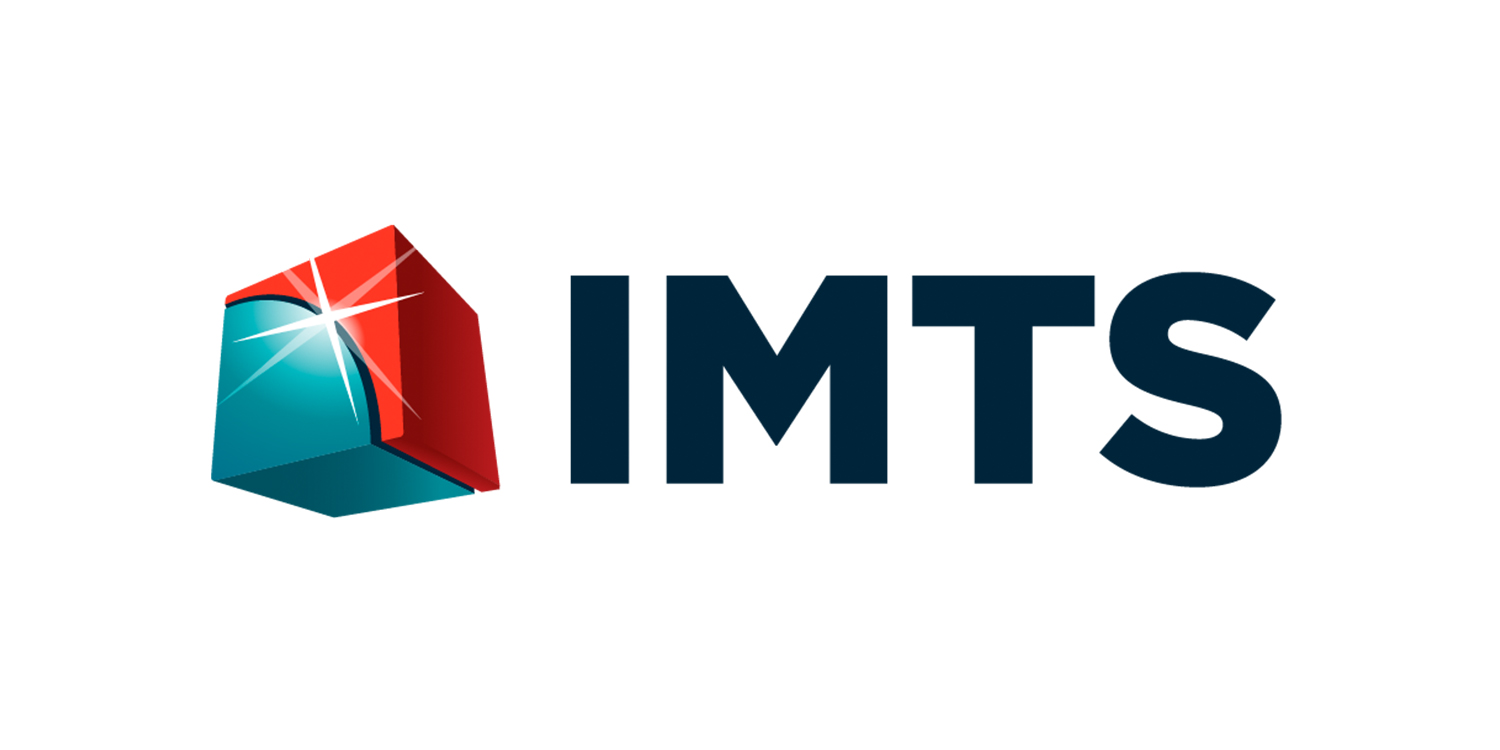 IMTS
09.-14.09.2024
Chicago (USA)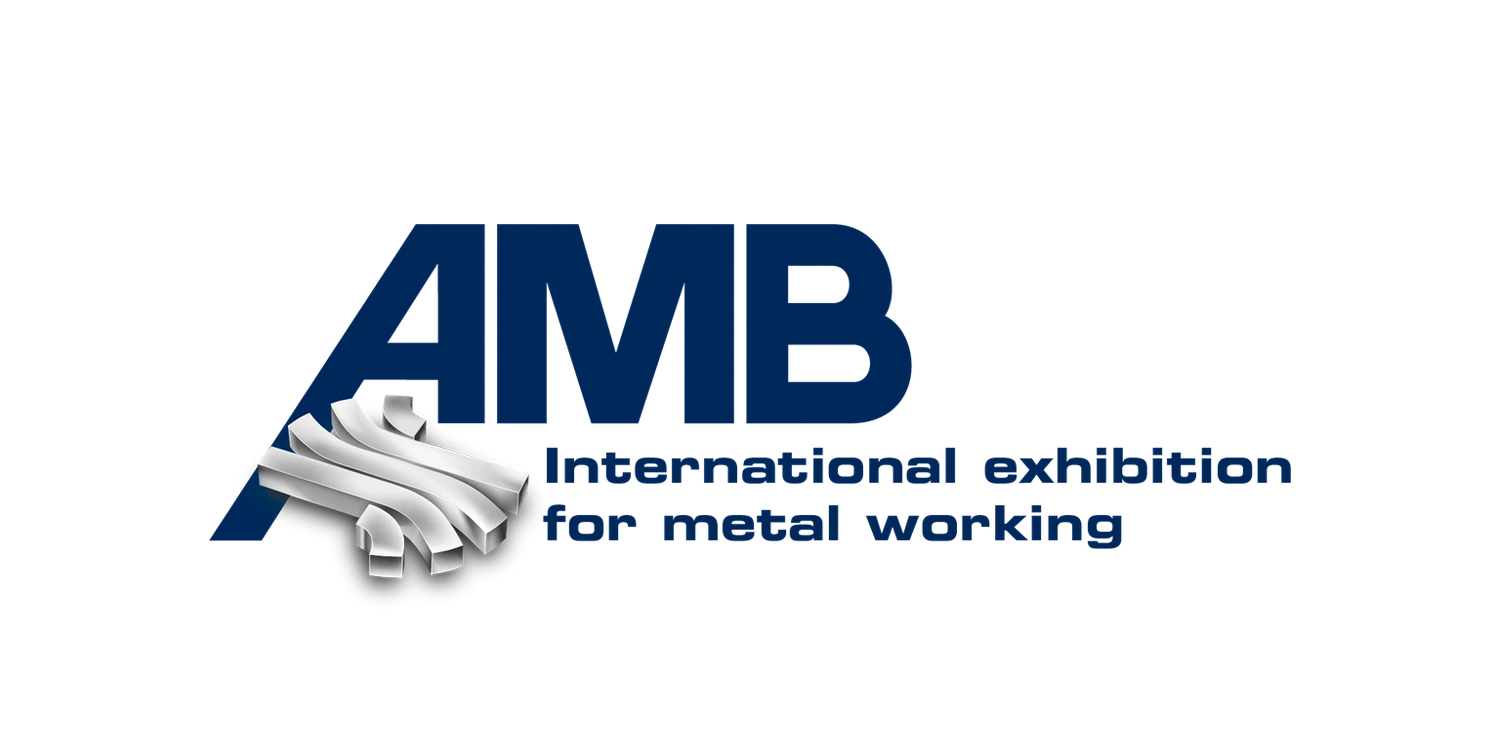 AMB
10.-14.09.2024
Stuttgart (DE)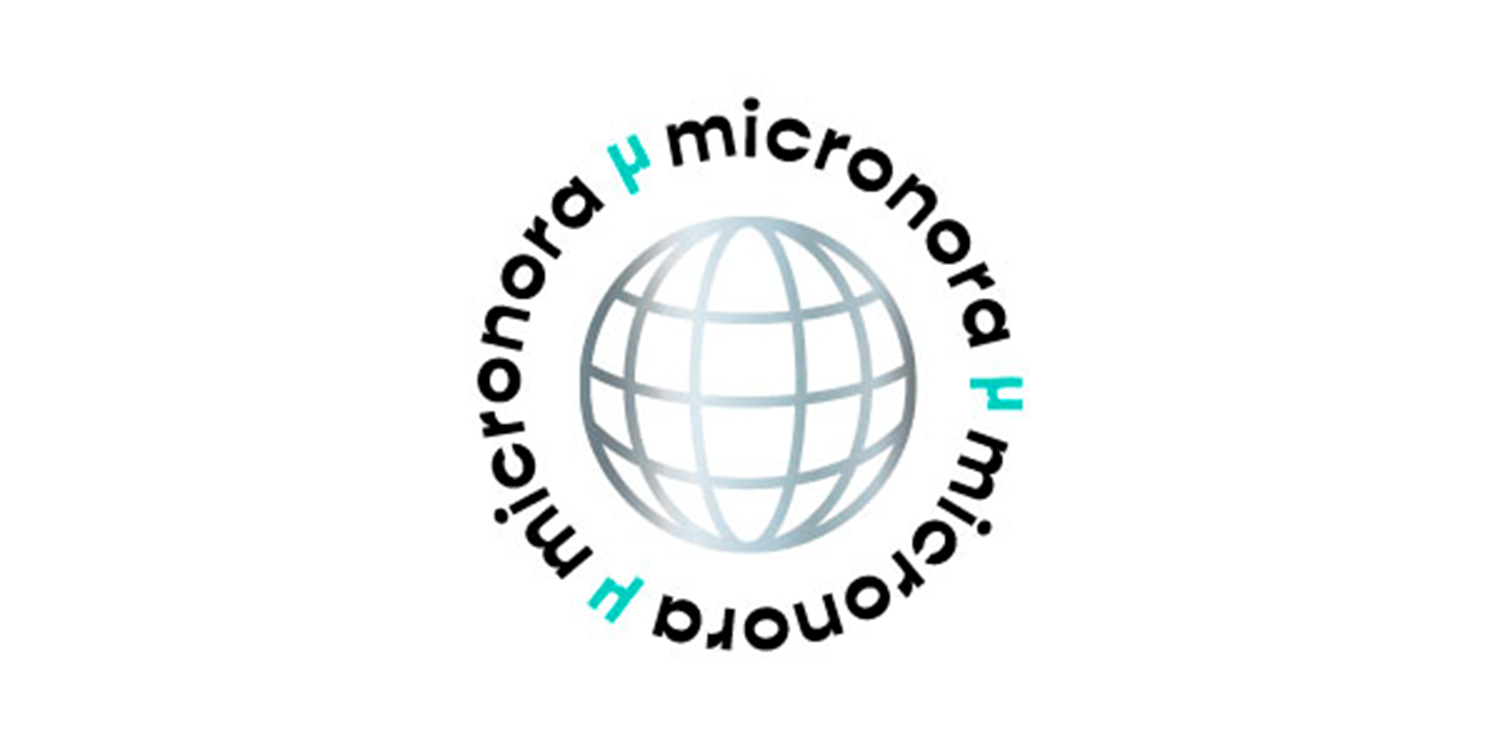 Micronora
24.-27.09.2024
Besançon (FR)